Super Cycles & Scooters provides top quality rentals for the Myrtle Beach, Surfside Beach, and the rest of the Grand Strand area. The focus of our electric scooter rentals is primarily on Ocean Lakes Camp Ground and Pirate Land Camp Ground. Both are located less then a mile from our retail store. All rentals are based on a 24 hour time period. We give discounts only on how long you rent not how many you rent. Discounts can not be combined with any other offers.  Rental rates are listed below.
Please note our electric rental scooters have been governed down to abide Ocean Lakes and Pirate Land campground speed limit rules.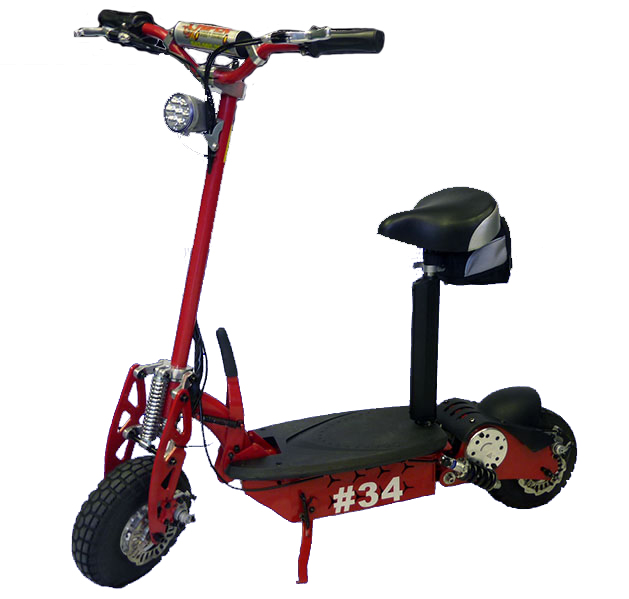 1 Day = $40
2 Days=$70
Comes out to $35 per day / you save $10
3 Days=$90 Comes out to $30 per day / you save $30
4 Days=$100 Comes out to $25 per day / you save $60 Discounts stop after the fourth day. Minimum rental price if rented 4 or more days is $25 per day. Prices are subject to change without notice. Please call for availability. All rentals require a rental policy/agreement to be signed. Some stipulations do apply.